Andy-25194450
FooMaster, member since September 23, 2013

295,460 StarPoints
77 friends

Buy FooDollars for Andy-25194450 as a gift!

707 forum posts
My FooPets
3,544 Fotos
10 years and 9 months old female Himalayan
View Profile
Shop for the items in this scene
Send Andy-25194450 a breeding request
9 years and 7 months old spayed female German Shepherd
View Profile
Shop for the items in this scene
12 years and 5 months old neutered male Yellow Labrador Mix
View Profile
Shop for the items in this scene
About me
Baby Pokey German Shepherd
Andy's Birthday July 29th 2013.
CLICK ON PUPPIES TO HELP FEED THEM ALL :)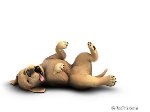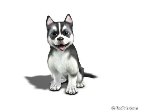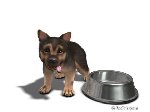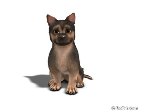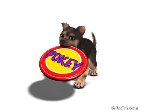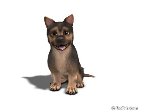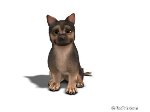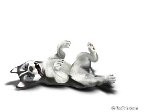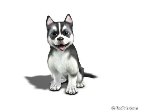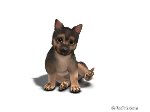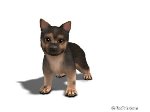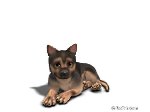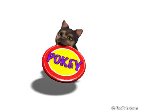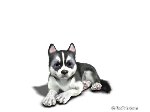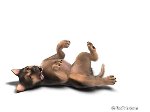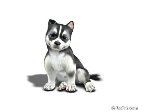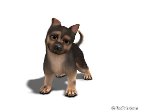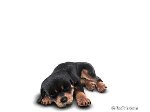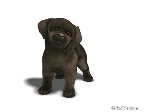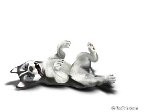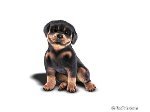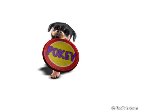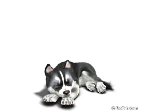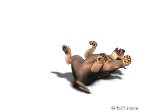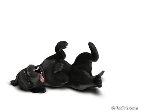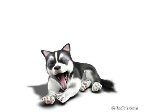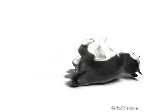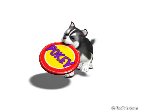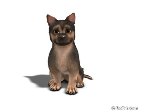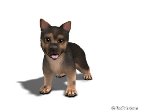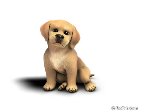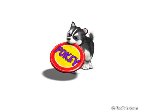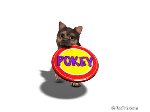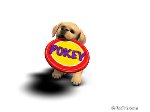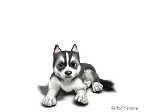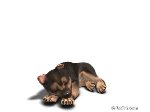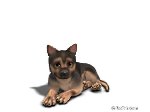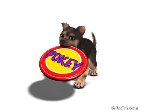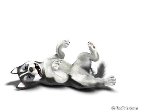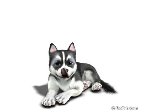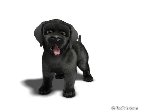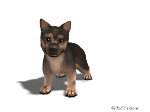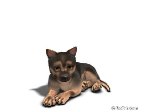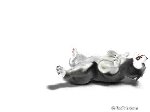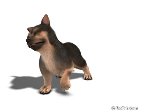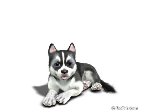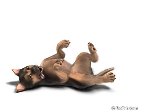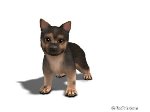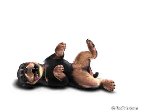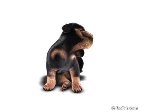 ---
I guess I will be the only one taking care of these babies. I had thought other's would have kept url's had a thread up for them, something. I was wrong! Sad
---
I am not new, I am old player who returned for My Puppy Andy. Be respectful please. Thanks:)
I am back from being gone since 2011.
My pet's are never for sale. Do not ask me, unless you wish to upset me.
My foomart item's here <3
---
I am now married to my high school boyfriend 💖
Bon Bon my Rottweiler passed away last year.
Isabella is our only pet now.
Went to Italy on our honeymoon and crossed that off my bucket list.
I still do Photography but now only for fun and family event's.
Took me almost 8 years of schooling but worth it, I love my Job!
I am a Veterinarian. 🐇
My student loans are almost fully paid off :)
Own a house now with a porch and a back yard
Took up Cat show's and event's.
Lake lover and hiking enthusiast.
Vegetarian since I was the age of 17.
Prefer animal's company over most humans 🐱
---
Play with my pet's, take picture's of my pet's :)
Ask for help if I can help, I will try my best :)
Help feed all of these puppies.
Send friend request's.
Write me message's.
Ask me for Foodollar's or Foogem's.

Send me breeding request's.

Be disrespectful to me or my friend's.

Include me in any forum childish drama.

Assume I don't know people are buying pet's with real money.
---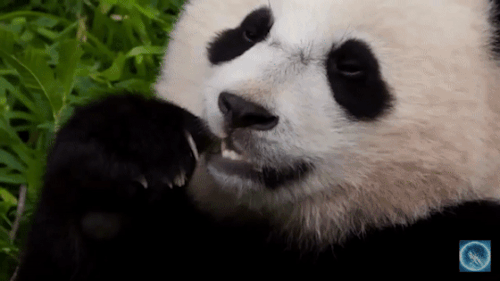 09/23/13